Water Purifiers and Softeners for Wichita, KS, Area Homes
We depend on our home's water everyday all day. We need clean water to drink and clean ourselves, our dishes, and our laundry. When your home's water suffers from contaminants and pollutants, On Time Plumbing, Heating, Cooling & Electric is here for you. We offer a comprehensive range of water filtration services, including whole-home water purifiers and water softeners, designed to improve the quality of your water and, in turn, your quality of life. Our team is committed to ensuring you and your family have access to clean, safe, and healthy water. Call us now at 316-721-5055 to get started!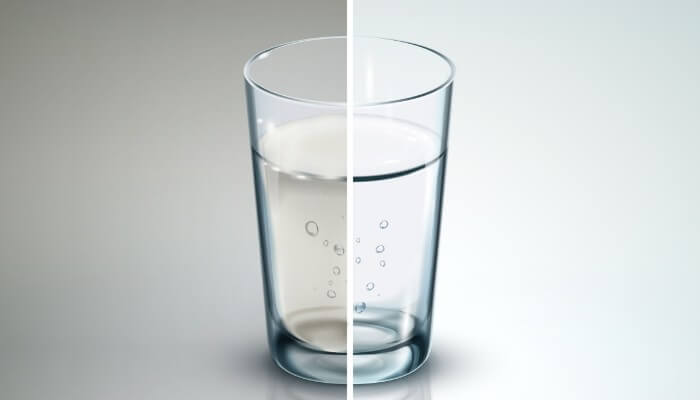 Whole-Home Water Purifiers
Ensuring the purity of your water is paramount for your health. Our whole-home water purifiers are designed to filter out contaminants from every water source in your home, providing you with clean, safe water for drinking, cooking, bathing, and more. These systems remove impurities such as chlorine, heavy metals, bacteria, and other harmful substances that may be present in your water supply. Our professional team provides expert installation, maintenance, and repair services to ensure your system operates effectively and efficiently.
Water Softeners for Hard Water
Hard water, characterized by high mineral content, can cause several issues in your home, including limescale buildup, decreased efficiency of appliances, and dry skin and hair. Our water softeners are designed to combat these problems by removing excess minerals like calcium and magnesium from your water. The result is softer water that is kinder to your appliances, your skin, your hair, and your clothes. Our team can help you select the right water softener for your needs and ensure its proper installation and maintenance in your home.
Why You Might Need Water Filtration for Your Home
The quality of water can vary widely depending on your location and the source of your water. Even if your water appears clean, it can still contain harmful contaminants that can affect your health and the efficiency of your home appliances. A water filtration system can mitigate these risks, providing you with peace of mind knowing that your water is clean and safe. Furthermore, filtered water often tastes and smells better, enhancing your overall water consumption experience.
On Time for Clean, Pure Wichita Water
There is nothing more important than the health and well-being of you and your family. For this reason, On Time Plumbing, Heating, Cooling & Electric is dedicated to providing top-quality water filtration services that you can rely upon. From water testing to product installation, our team has the expertise to deliver the right solution for your specific needs. Contact us today to learn more and schedule a service. We look forward to helping you improve the quality of your home's water.