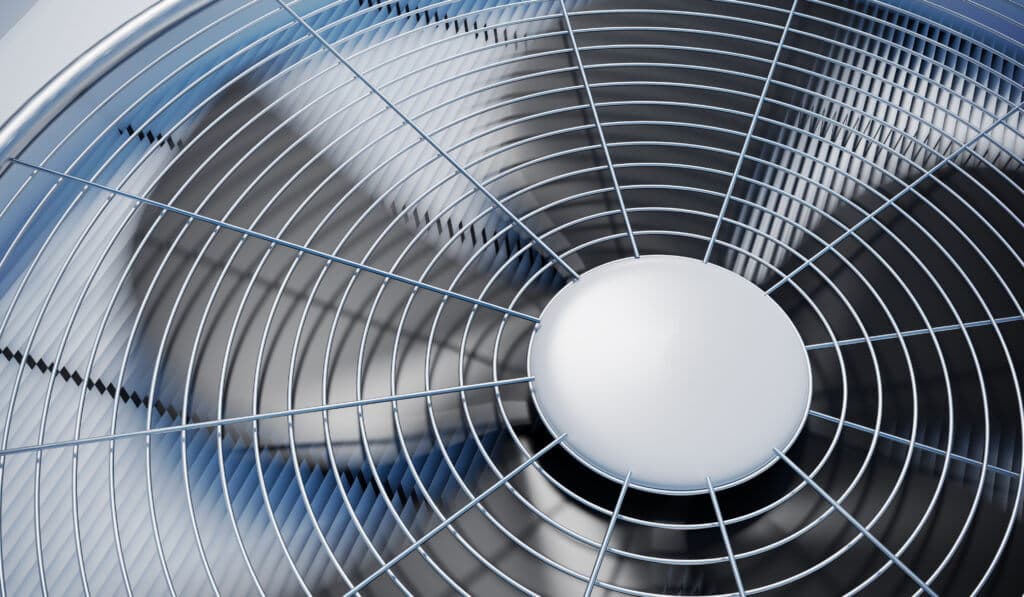 Here are three common problems with air conditioners that come up during the summer:
If you are running your air conditioner during the summer, chances are that a problem may come up. Your air conditioner may not work as well or you might see something that needs to be repaired. Many of these problems are easy to fix and will help you avoid expensive repairs in the future.
Dirty Air Conditioner Filters
Since you are running your air conditioners more often in the summer, your air conditioner filters will get more use. While it might have been ok to replace them every few months in the winter, you may need to change them more often in the summer.
While it doesn't seem like a big deal, replacing your filter is important. It helps lower energy costs and improves air quality in your home.
Clogged Drains
While your air conditioner is running, water will build up on the evaporator coils. This water will be collected in a pan, then run from your air conditioner unit into a drain in your home.
Over time, this drain can get clogged with dust and other particles. Left untreated, these clogs can cause water damage in your house
Air Conditioner Low On Refrigerant
In most cases, you shouldn't need to replace the refrigerant in your air conditioner. Refrigerant is contained in a sealed system and doesn't need to be replaced.
However, it's a different story if your air conditioner coolant system develops a leak. Even a small leak can lead to losing refrigerant. Without refrigerant, your air conditioner won't cool down your home.
If your air conditioner is low on refrigerant, not only will you need to replace the refrigerant, but you will also need to repair the leak.
Have A Problem With Your Air Conditioner? Contact Us Today!
If your air conditioner isn't working as well as it usually does, contact us today! We can fix any problem with your air conditioner and help you keep your home cool all summer long.