Residential Furnace Repairs Near Wichita, KS
On Time Plumbing, Heating, Cooling and Electric specializes in comprehensive heating repair services that will keep your home warm and comfortable all year round. Our team of trained professionals has the expertise to repair any brand or model of furnace, heater, or heat pump, regardless of its age. With convenient business hours and reliable service from local professionals, the choice to work with On Time for your heating repair is an easy one! Call now at 316-721-5055 to get started.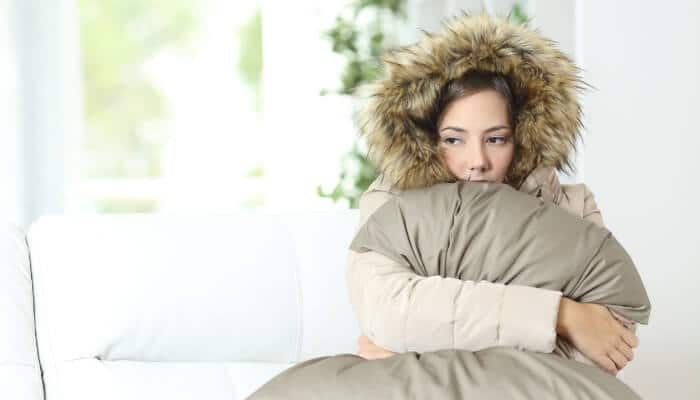 Expert Service Across All Brands and Models of Heater
We understand the intricacies of different heating systems, from the latest models to older units. Whether you own a high-efficiency furnace, a traditional heater, or a modern heat pump, we have the skills, knowledge, and tools to diagnose and fix any issue. Our technicians receive ongoing training to stay up-to-date with the latest advancements in heating technology, ensuring we can provide effective solutions for any system.
Signs You Need a Heating Repair
Recognizing the signs of a malfunctioning heating system is essential to prevent minor issues from escalating into major problems. Signs that you may need a heating repair include:
Unusual Noises - If your heating system starts making strange sounds like banging, squealing, or rattling, it's time to call in the experts.
Inconsistent Temperatures - If some rooms in your home are too hot while others are too cold, this could indicate a problem with your heating system.
Rising Energy Bills - A sudden increase in your energy bills may suggest that your heating system is working harder than it should to maintain a comfortable temperature.
Why Choose Us For Your Heating Repair?
When it comes to heating repair, here at On Time we believe in transparency, quality, and customer satisfaction. Here's why you should choose us for your heating service needs:
Upfront Pricing and Free Estimates - We provide transparent pricing with no hidden fees. Before we start any work, we'll give you a free estimate so you know exactly what to expect.
Satisfaction Guaranteed - We stand behind our work. If you're not completely satisfied with our service, we'll make it right.
Open 7 Days a Week - Heating issues can occur at any time, which is why we offer our services seven days a week. We're here when you need us most, providing reliable heating repairs to ensure your comfort.
We're committed to ensuring your home stays warm and comfortable no matter the weather outside. Our professional, reliable, and affordable heating repair services are designed to restore your peace of mind and the functionality of your heating system. Contact us today to schedule a service or learn more about our offerings. We look forward to serving you and keeping your home cozy all year round!