Indoor & Outdoor Lighting Near Wichita, KS
New lighting for your home can completely change its appearance. You can use lighting to fit your unique style and accentuate parts of your indoors or outdoors to make your home shine. On Time Plumbing, Heating, Cooling & Electric has a number of options when it comes to lighting. Our licensed electricians are ready to help provide you with the lights your Wichita area home needs. We provide free estimates and upfront pricing on all of our services - all you need to do is call us at 316-721-5055 !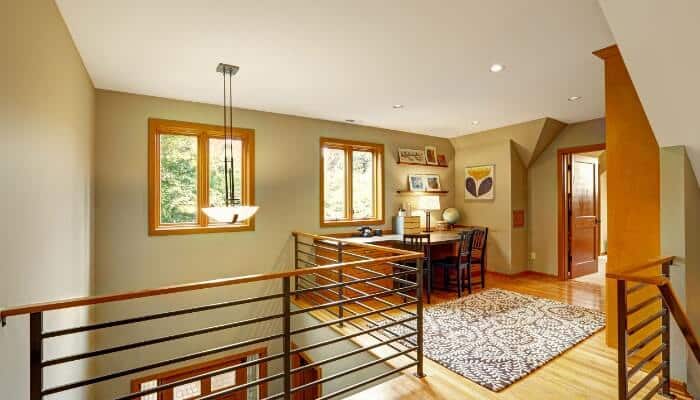 Outdoor & Security Lighting
Outdoor and security lighting plays a crucial role in enhancing the aesthetics of your property while ensuring its safety. Whether you need pathway lights to accentuate your landscape, floodlights for added security, or patio lights for outdoor entertainment, our team has got you covered. We will design and install a lighting system tailored to your specific needs and preferences, ensuring your outdoor spaces are well-lit and secure.
Indoor Light Fixture Installation, Replacement & Repair
Lighting is key to creating the right ambiance inside your home or business. From chandeliers to pendant lights, wall sconces to track lighting, our team can install, replace, or repair any type of indoor light fixture. We work with a wide range of brands and styles, ensuring we can match any décor and meet any lighting need.
Light Switch Dimmer Installation
The ability to control the brightness of your lights can significantly enhance the comfort and ambiance of your spaces. Our team is skilled in installing light switch dimmers, allowing you to adjust your lighting to suit your mood or activity. Whether you want to create a relaxing atmosphere for a dinner party or need bright light for reading, a dimmer switch can make it happen.
Recessed Lighting Installation
Recessed lighting is a great way to add a modern, streamlined look to your rooms. These lights are installed into hollow openings in the ceiling, providing light without any visible fixtures. Our team can expertly install recessed lighting in any room of your home, enhancing its aesthetic appeal while providing efficient illumination.
Outdoor Christmas Lights
The holiday season is a time for celebration, and what better way to celebrate than with festive lights? Let our team take the hassle out of holiday lighting by providing professional installation services. Whether you want a simple, elegant display or a dazzling, eye-catching spectacle, we can make your vision come to life.
On Time For All Lighting Solutions Near Wichita, KS
No matter the size or complexity of your project, our team is ready to deliver exceptional results. Contact us today to schedule a complimentary consulation. We look forward to brightening your day with our top-notch lighting services!