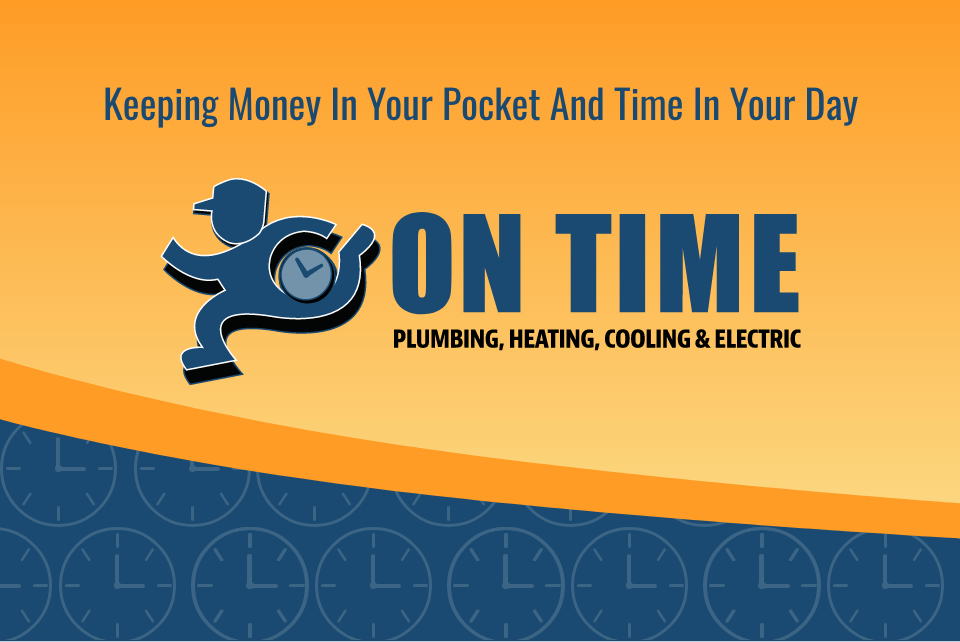 When your water stops working, you know you need plumbing repair asap, but there are other signs your home may need plumbing repair. If your home is experiencing any of the problems below, call On-Time Plumbing today!
Leaky Or Loose Fixtures
Do you find yourself having to squeeze tighter and tighter to keep your faucet from leaking? Or, maybe it's already leaking, but it's just leaking a little, so you've not been too worried about it. Leaky faucets can be easily repaired when they're addressed quickly, but neglecting the problem can cause additional, costly damage.
When you handle a loose plumbing fixture, you're putting pressure on any plumbing connected to the fixture. In order to keep loose fixtures from damaging the plumbing inside your walls, they should also be repaired quickly. Give us a call today.
Odd Pipe Sounds
If you can hear your pipes when you run water, making odd signs like creaking, knocking, or grinding, your plumbing likely needs repairing. You may have old, leaky pipes inside the walls, or plumbing joints that were ill-designed by a DIY plumber instead of a professional plumber.
Slow Or Smelly Drains
If it takes a while for water to go down your drains, it's time to have your plumbing repaired before a bad clog near the surface turns into a serious obstruction further into your pipes. Gurgling sounds and smelly drains are also an indicator of potential clogs and that need clearing. A clogged drain can do a lot of harm to your pipes if not cleared properly– If you're having issues with your blockage in your drains, call our drain cleaning specialist today!
Moisture & Mold
If you find moisture under your sink, around your toilet or bathtub, or any place that's near plumbing lines and fixtures, plumbing repair is essential, before the moisture turns into mold.
If you find mold in areas of your home near plumbing lines and fixtures, it will spread rapidly, making it urgent to schedule plumbing inspection and repair. Mold can be seriously damaging to health, and it contaminates anything it touches. The last thing you want is to have to replace walls and floors over a plumbing repair that could be cost-efficiently addressed by one of our professional plumbers.