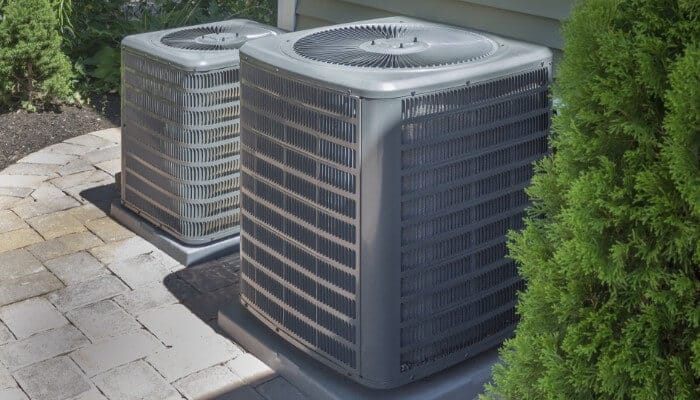 When it comes to the fuel source for your new heating system, most people use the fuel source that their old heating system used. This is perfectly acceptable. After all, it is just an extra cost to change fuel sources. However, if you are looking at a fully new installation or believe switching fuel types may be better, you will want to make the most informed decision.
Outside of more primitive wood fuel, there are two primary fuel types for your choice of heating system – electric and natural gas.
Each comes with their own pros and cons that can affect your choice.
With natural gas, it generally costs less to operate because natural gas is cheaper per unit. Natural gas furnaces will also pump out heat faster than other fuel sources. Unfortunately, natural gas-fueled appliances are always more expensive upfront. Furthermore, since it uses a combustible fuel, you need to be diligent with maintenance for your own safety.
Alternatively, electric appliances will cost less upfront. As they don't need to vent any fumes, this means that they are also easier to install. While they also require some maintenance, they will require much less than a gas furnace and that gives them a longer lifespan. The only real downside of electric as a fuel source is it costs a little bit more to run the appliance and that is sometimes because it produces heat at a slower rate.
If you already have one fuel source installed, there isn't any real benefit to switching to another. You will pay quite a bit for minimal gains. As for new installations, it is up to examining the above and making the right decision for your home. Some may be willing to pay a bit more just to only have to worry about paying electric instead of electric and gas. Some may want to take advantage of the benefits of using natural gas.