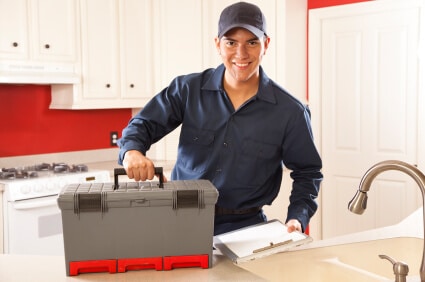 The plumbing system is one of the most critical systems in your house. Several plumbing activities require an expert with experience and appropriate tools for the job. Below are four reasons why you should hire a professional to handle your plumbing system.
1. License And Training
A qualified plumber must have undergone the appropriate level of training and receive his license of operation. Professionals are certified with different boards which help them to get their license. In other words, you can fully trust and rely on them for professional and credible work. A licensed technician ought to live up to the state's standards and offer quality services to get good recommendations.
2. Appropriate Type Of Tools And Materials
Licensed plumbers have the correct type of tools and supplies to ensure your new pipes are installed correctly. An expert will have an idea of how to proceed with repairs in case of a critical error. That saves you the hassle of looking for the appropriate tools yourself.
3. Cost-Effective
Hiring a professional plumber helps you to save a lot of money in comparison to DIY. A DIY job can be costly because you will have to purchase new tools and equipment. It becomes even more expensive when the same problem re-emerges as you will have to repair it repeatedly. An expert will avail himself and fix the problem for good.
4. Expertise And Knowledge
An expert has a broad knowledge of plumbing systems. Thus, they are familiar with their line of work compared to an unprofessional plumber. Hiring a professional plumber will not only get the job done, but you will also gain relevant knowledge that can help you to determine whether to maintain the old system or install a new one.
Plumbing is not as easy as it seems. Opting to do it yourself can prove costly and expose many things in your home to severe damage. Hire a professional plumber to repair or install a new plumbing system.